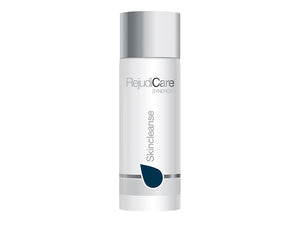 A mild cleanser for a clean, radiant complexion. For normal, sensitive, or ultra-sensitive skin 
Cleanse  thoroughly with  Skincleanse  to remove any debris that can interfere with the penetration of other products in this kit.
Close (esc)
Popup
Use this popup to embed a mailing list sign up form. Alternatively use it as a simple call to action with a link to a product or a page.
Close (esc)
We would love to hear from you!
Care, Expertise, and Solutions is what this product was built upon. Your feedback is important to us.
Contact Us
Age verification
By clicking enter you are verifying that you are old enough to consume alcohol.